Join a - Morning half day 5 star guided wine tasting tour (accessible)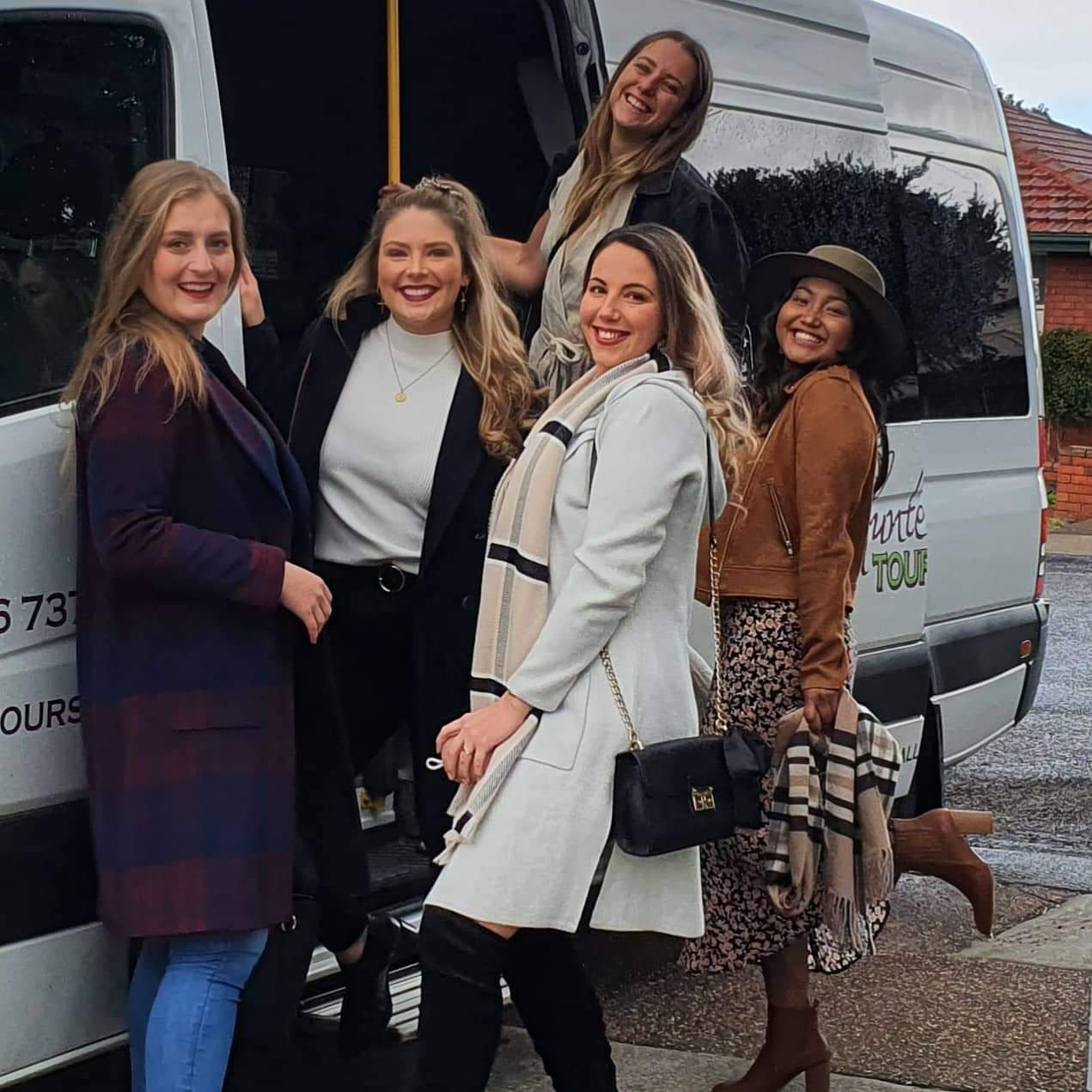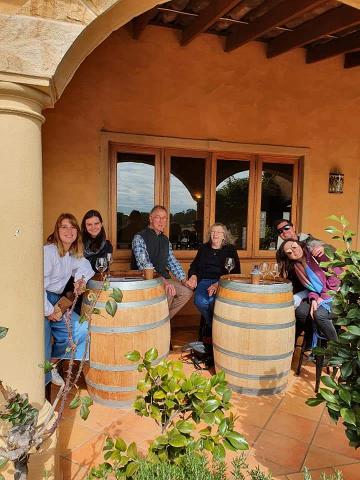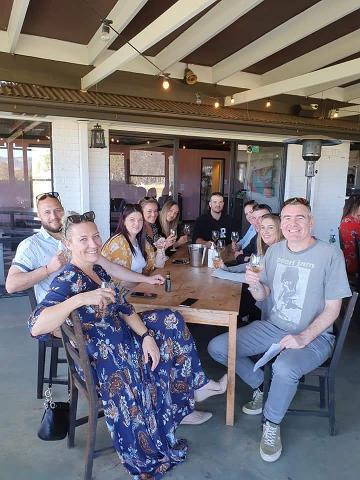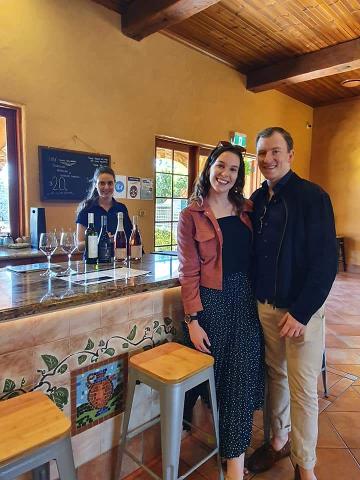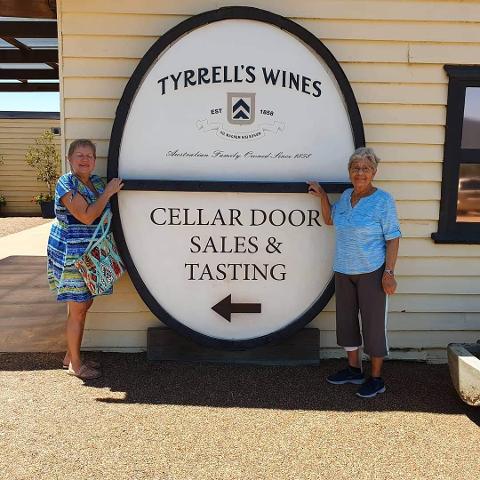 Duration: 3 Hours (approx.)
Location: Pokolbin, NSW
Product code: AMHD
Have a limited amount of time to see everything? Not wanting to go on an all-day wine tasting tour or maybe you have plans for the afternoon? A half day morning wine tasting tour sounds like just what you need. You can see and experience our amazing boutique cellar doors and wineries then be back at your accommodation in time to still enjoy your afternoon plans.
Spend some time in the vineyards, visit cellar doors, taste some award winning 5 star boutique wines. You'll be greeted by friendly cellar door staff and if we're lucky on the day may be the winemaker or owner themselves. Be back at your accommodation in time to still enjoy a visit some of the other sightseeing places here in the Hunter Valley before watching the sunset on another glorious day with a glass of superior quality boutique wine purchased from one of the cellar doors you visited on your half-day wine tasting tour with us.
Visit amazing small cottage boutique vineyards producing under 35,000 dozen per year. Our tours are unique in that we visit genuine small boutique wine makers and cellar doors or wineries.
10 to 1pm
Your tour includes:
Free pickup and return from your local accommodation
Pickup prior to 10am
A tour guide
Two cellar door visits.
Tasting fees
Accessibility
Free chilled water
A stop at Artisan Hunter Valley cheese and handmade chocolates or a Hunter Distillery outlet - tastings may be unavailable due to covid-19 health restrictions
Your tour does NOT include
Lunch unless previously organised
Any alcohol purchases and lunch cost are not included in your tour
Wheelchair and mobility accessibility is available

Local area pick up only - If you are in the following areas, please be aware half-day tours ARE NOT available unless approved by management. The following areas are not suitable for a half day wine tasting tour Mt View, Greta, Abermain, Branxton, Wollombi, Newcastle, Maitland, Singleton, Central Coast, and Sydney. Please contact HV Tours and discuss your half-day tour requirements further.
Pick up Times for your tour: you will be notified usually the night before your tour by either text, email, or phone call what time to expect to be picked up for the start of your tour. This time will be before 10 am as there may be people on a full-day tour or to be collected prior to your first cellar door at 10 am. IIf you are unsure or not received your pick up time by 8pm, please call (do not text) 0456 737 888 the night before your tour.

Please ensure you check your phone or email for pickup time. If you are unsure please call 0456 737 888.

HEALTH WARNING: Covid-19
COVID-19: As this is an evolving pandemic - our conditions of participation and delivery of service/s can be updated without notice. Customers are required to adhere to these policies without exception.


It is important to note, you may be sharing space with people you do not know. It will not always be possible to keep 1.5 meters apart at all times on a public tour bus. For example, passengers may have to be close to each other or others because of the nature of the vehicle or venue. Practice good hand hygiene. If possible, use hand sanitiser before and after catching the bus, each time the bus stops and before entering and after exiting tourist venues.

Check-in with HV Tours QR code
Spread out on board as much as you can. Members of the same household and family groups can sit together.
Avoid touching surfaces inside the bus whenever you can.
Please comply with any requests from your bus driver.
For your peace of mind, we have also introduced a number of measures:
Regular wiping down of surfaces in the tour bus and access to hand sanitiser. We ask you to bring along your own appropriate face mask if you wish to wear a mask, we also ask that you have the covid-19 safe app in operation during the tour.
Please review HVWTA's Guidelines for Cellar Doors here - file:///C:/Users/User/Downloads/HVWTACellarDoorBestPracticeGuidelinesMay2020.pdf these cover the best practice of operating your Cellar Door to comply with social distances and public hygiene requirements and what to do in case of an outbreak
Guidelines for social distancing https://www.safeworkaustralia.gov.au/covid-19-information-workplaces/industry-information/public-transport/physical-distancing