Biodynamic Organic Wine Tasting Tour with lunch at the famous Love Kitchen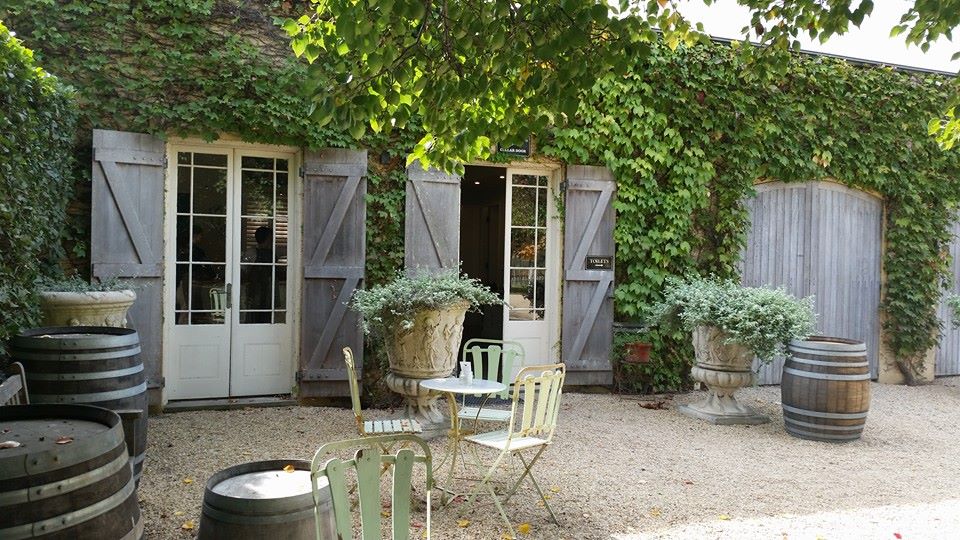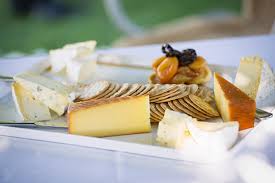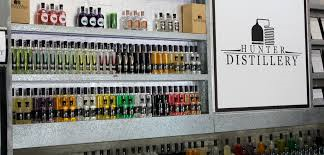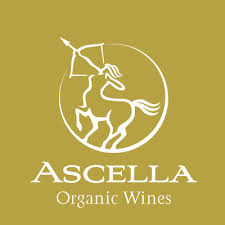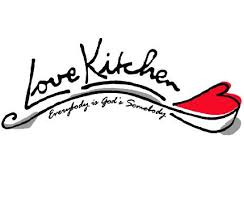 Duration: 7 Hours (approx.)
Location: Hunter Valley , NSW
Product code: Organic
Come with Hunter Valley Tours on an Biodynamic Organic journey and feast through the Hunter Valley and Broke Fordwich wine regions. Visit Krinklewood wines, Maquariedale wines, Tamburlaine wines and Ascella Wines, The Hunter Distillery and Nana Kerrs Kitchen, where we will visit our outstanding wineries and vineyards, met with the people behind the labels and hear their passion as they guide us through their wines, foods and products.
A biodynamic wine goes beyond organic practices in an effort to balance the entire vineyard with nature and the moon cycles. Organic wine is a wine that is made from grapes that were farmed organically and the grapes are grown on an organic farm. Sustainable practices are based on farming that is not only good for the environment, but also makes economic sense. This means that a farmer may largely use organic practices.
Your tour can be tailored from where your accommodation in the Hunter Valley is located and may include some or all of the listed wineries and venues.
Your tour can include a tour of behind the scenes look of an organic winery's operations. (closed-in footwear is required for WHS). Please discuss this when booking, charges may apply.
Macquariedale Wines: Macquariedale commenced back in the early 1990's producing natural wines which are fully sustainable both in the vineyard and the winemaking practices. This pursuit has been referred to as Return to Terroir
Tamburlaine Organic Wines: Since 1966 Tamburlaine Winery has experienced an amazing transformation from "conventional" to organic vineyard and winery management.
Krinklewood Biodynamic Vineyard: Krinklewood Vineyard and Farm started conversion in 2002 and became Certified Biodynamic Organic in 2007.
Ascella Organic Wines: Ascella's vineyard is one of the most isolated in the Hunter Region. It's also the largest organic vineyard in the Hunter Valley and one of the largest in Australia. An organic cheese platter may be provided on the day.
Nana Kerr's Kitchen: Family friendly, mostly organic, food and wine experience - serving wholesome, affordable and of course homemade deliciousness.
Hunter Distillery: Hunter Distillery is the only 100% certified organic distillery in the Hunter Valley wine region of New South Wales.
Wheelchair and mobility accessibility is available. There may be some venues that do not comply with Australian Accessibility laws but we will let you know. We do the research and assist you in going where you want to go and what you want to see, so you don't have to worry. All staff are trained in wheelchair handling and securing for transport and are first responder first aid trained.
Lunch venue: We dine at Love's Kitchen in Pokolbin. Love's Kitchen is mostly organic, with all food items sourced locally. Dietary needs are catered for.
An air conditioned comfortable mini bus and your own private tour guide. Be provided with complimentary water and savory crackers to re-balance your palette between wineries.
Min of 4 people to commence the tour and Max. 10 people on the day. This is so you can enjoy and learn the most from your experience and have that up close and intimate service.
** Any adjustments/variations to the lunch menu are subjected to individual's cost.