Pickup Service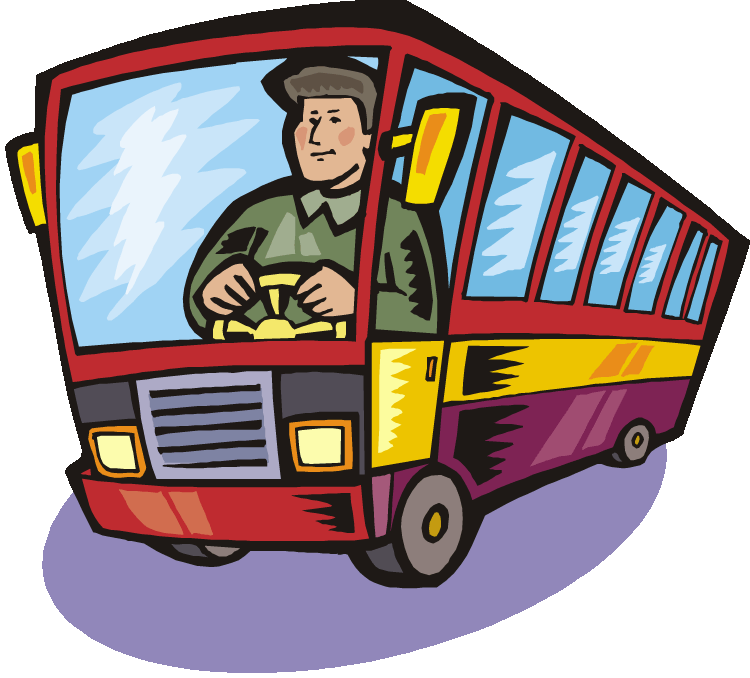 Duration: 30 Minutes (approx.)
Location: Pokolbin, NSW
Product code: Trans
Pickup transport for concerts, functions, weddings, restaurants, or joining a wine tasting tour for the day and you are staying outside the central Pokolbin area.
Hunter Valley Tours offers safe and reliable transfers. We will get you to where you need to be on time and return you back to your pickup up address.
Don't be at the mercy of a company pulling prices out of thin air, know exactly how much from the start. Keeping it simple, life's not meant to be hard so let's not make it hard.
Standard pickup cost is advertised.
Pickups: Cessnock, Millfield, Pelton, Lovedale, Rothbury, Maitland, Singleton, Newcastle
Talk with Julie if you are unsure or outside the above areas or pickup times are outside 8.30 am - 10.30 pm
Your transfer is NOT confirmed until Hunter Valley Tours confirms your booking and contacts you directly. This contact will be within 48 hours. Please ensure you have an Australian mobile phone number listed for contact purposes.
*** please read T & C's

You will receive a text, call, or email the evening before your tour to confirm your pickup time and location.

HEALTH WARNING: Covid-19
Please note that there will be limited shared tours and it will be your choice to share restricted space within the tour bus with others. Hunter Valley Tours prefer to have tours to be private groups.
It is important to note, you may be sharing space with people you do not know. It will not always be possible to keep 1.5 meters apart at all times on a public tour bus. For example, passengers may have to be close to each other or others because of the nature of the vehicle or venue. Practice good hand hygiene. If possible, use hand sanitiser before and after catching the bus, each time the bus stops and before entering and after exiting tourist venues.
Check-in on the HV Tours QR code
Spread out on board as much as you can. Members of the same household and family groups can sit together.
Avoid touching surfaces inside the bus whenever you can.
Please comply with any requests from your bus driver.
For your peace of mind, we have also introduced a number of measures:
Regular wiping down of surfaces in the tour bus and access to hand sanitiser. We ask you to bring along your own appropriate face mask if you wish to wear a mask, we also ask that you have the covid-19 safe app in operation during the tour.
Please review HVWTA's Guidelines for Cellar Doors here - file:///C:/Users/User/Downloads/HVWTACellarDoorBestPracticeGuidelinesMay2020.pdf these cover the best practice of operating your Cellar Door to comply with social distances and public hygiene requirements and what to do in case of an outbreak
Guidelines for social distancing https://www.safeworkaustralia.gov.au/covid-19-information-workplaces/industry-information/public-transport/physical-distancing