Join an - Exclusive Kangaroo and Wine Tasting Experience in the Hunter Valley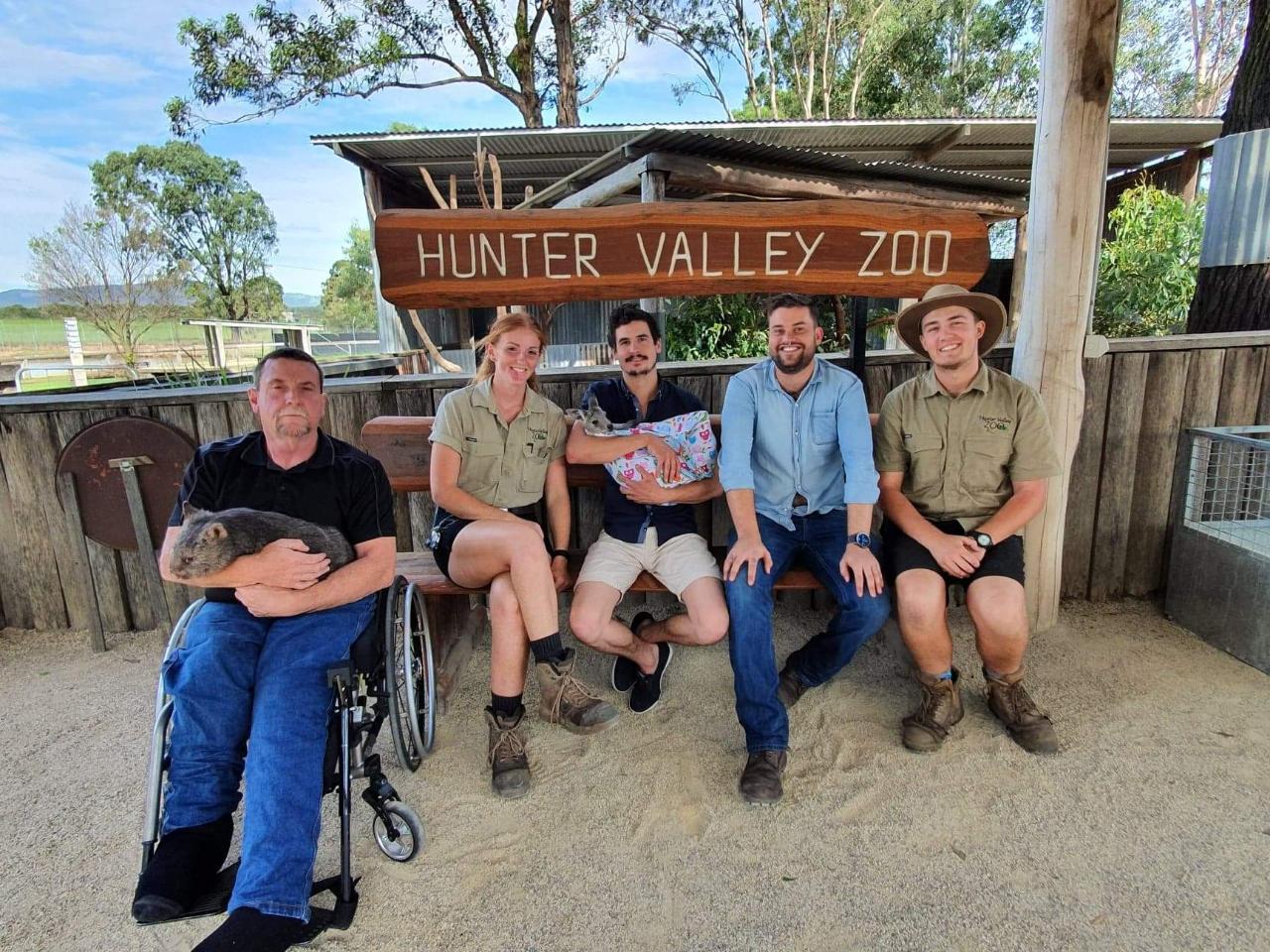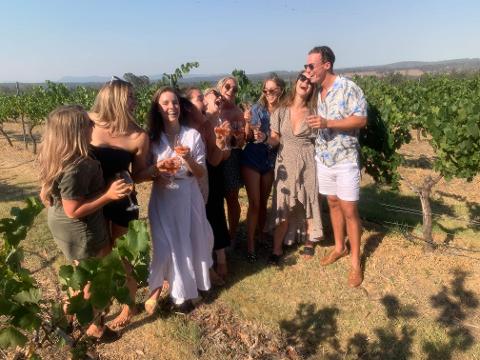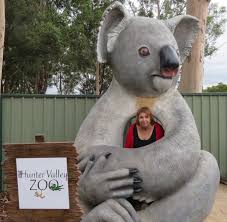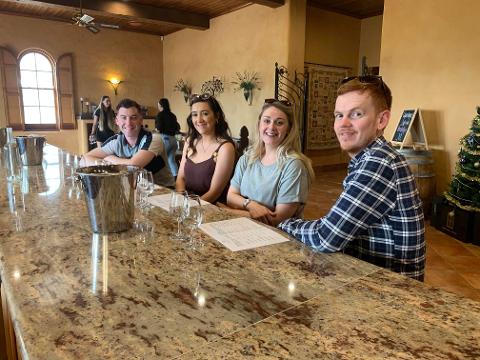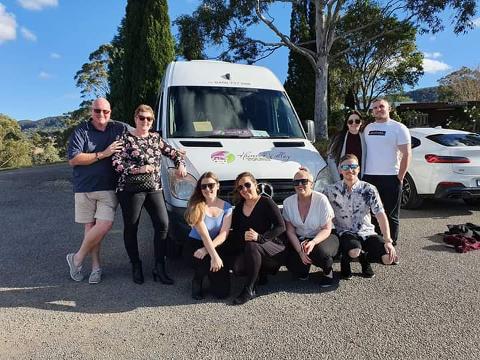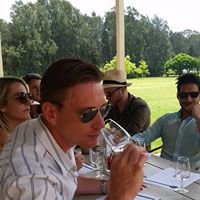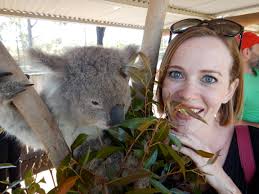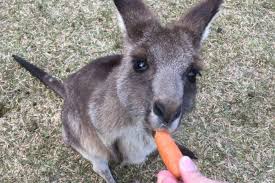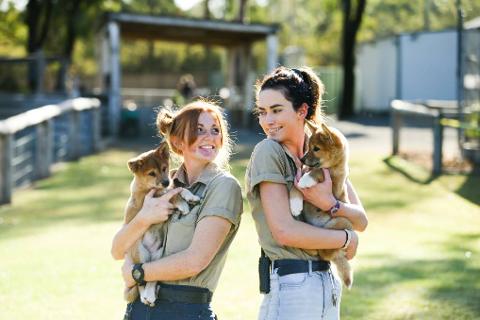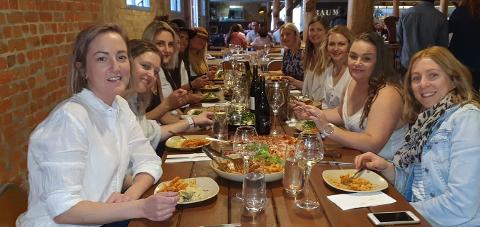 Duration: 7 Hours (approx.)
Location: Pokolbin, NSW
Product code: Z&WT
Join Hunter Valley Tours as we explore the Hunter Valley.
We visit the Hunter Valley Zoo. We are greeted by a friendly welcoming animal handler, who will stay with you throughout your time at the Hunter Valley Zoo. You will be personally guided through the grounds, learn about the animals, their habitat, their diet. You will get up close and meet an Australian Wombat, say hello to an Aussie Kangaroo, lookout for a cute fair dinkum Koala in a gum tree, spot a real-life Australian Dingo. See Australian birds. Listen out for the famous Larkin bird the Aussie Cockie aka the Sulpha Crested Cockatoo, hear the laughter of a Kookaburra sitting in an old gum tree.
We travel into the spectacular Hunter Valley boutique vineyards and get taken on an amazing journey through one of Australia's most awarded small boutique winemaking regions. You spend time in the beautiful Hunter Valley vineyards and wineries. Learn about the practices of viticulture of the Hunter Valley, have your palette tantalized with exclusive wine tastings at award-winning cellar doors.
Your tour includes lunch people have been known to travel from far to experience. We enjoy the culinary delights of lunch in the Hunter Valley wine region.
Hunter Valley Tours is one of the best-known tour companies in tour local area, rated 5 stars on TripAdvisor, Google, and social media by travelers, just like you.
Our bus group sizes are limited to 10 people only. Your tour is a small personalised group, you get time to enjoy your experience, you don't get lost in the crowd and get the true feeling of being in the Hunter Valley in an unhurried, relaxed way.
Your tour includes:
Free pickup and return from Hunter Valley accommodations (conditions apply)
A tour guide
Entry to Hunter Valley zoo

Boutique wine tastings
Animal feed bag
Lunch
Accessibility
Free chilled water
Wine storage area away from seating
Free Artisan Cheese and Handmade chocolate tastings
Your tour does NOT include
Any alcohol, gift or food purchases
Any specially requested wine tastings
Changes to the lunch menu or specially requested meals
Drinks with lunch
Cruise Ship day tours available. Be back at the harbour in time for departure
Wheelchair and mobility accessibility is available (conditions apply)
Pickup Times for your tour: you will be notified usually the night before your tour date by either text, email or phone call. If you are unsure or not received your pick up time by 8pm,
please call (do not text) 0456 737 888 the night before your tour.



HEALTH WARNING: Covid-19
COVID-19:
As this is an evolving pandemic - our conditions of participation and delivery of service/s can be updated without notice. Customers are required to adhere to these policies without exception.
It is important to note, you may be sharing space with people you do not know. It will not always be possible to keep 1.5 meters apart at all times on a public tour bus. For example, passengers may have to be close to each other or others because of the nature of the vehicle or venue. Practice good hand hygiene. If possible, use hand sanitiser before and after catching the bus, each time the bus stops and before entering and after exiting tourist venues.

Check-in with the HV Tours QR code
Spread out on board as much as you can. Members of the same household and family groups can sit together.
Avoid touching surfaces inside the bus whenever you can.
Please comply with any requests from your bus driver.
For your peace of mind, we have also introduced a number of measures:
Regular wiping down of surfaces in the tour bus and access to hand sanitiser. We ask you to bring along your own appropriate face mask if you wish to wear a mask, we also ask that you have the covid-19 safe app in operation during the tour.
Please review HVWTA's Guidelines for Cellar Doors here - file:///C:/Users/User/Downloads/HVWTACellarDoorBestPracticeGuidelinesMay2020.pdf these cover the best practice of operating your Cellar Door to comply with social distances and public hygiene requirements and what to do in case of an outbreak
Guidelines for social distancing https://www.safeworkaustralia.gov.au/covid-19-information-workplaces/industry-information/public-transport/physical-distancing