Private BUILD/PLAN YOUR OWN Group wine tasting tour - 10% Savings applied.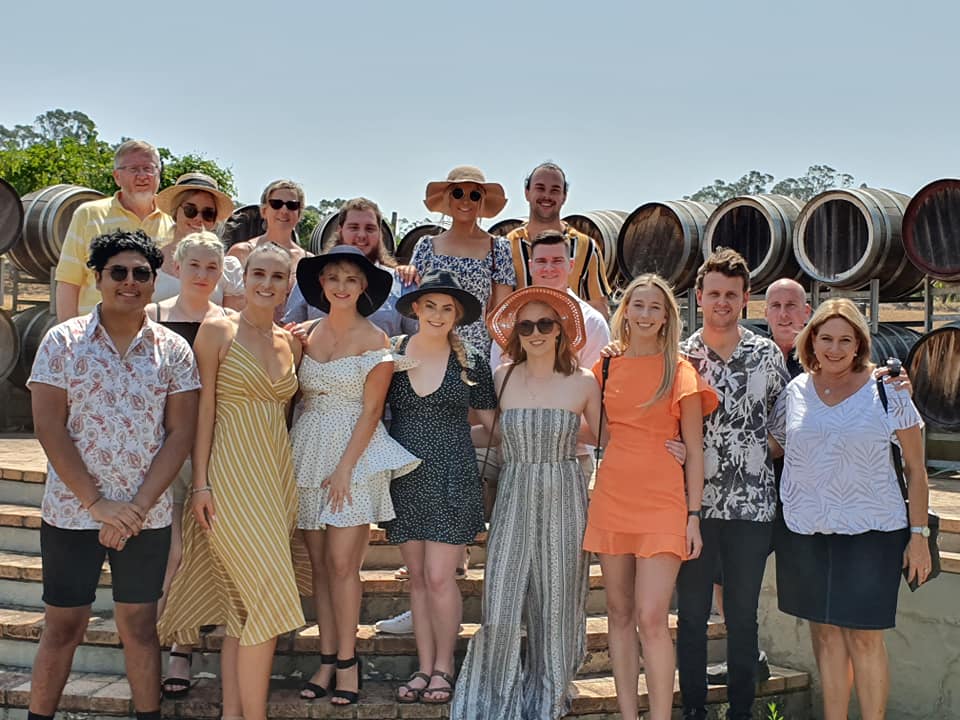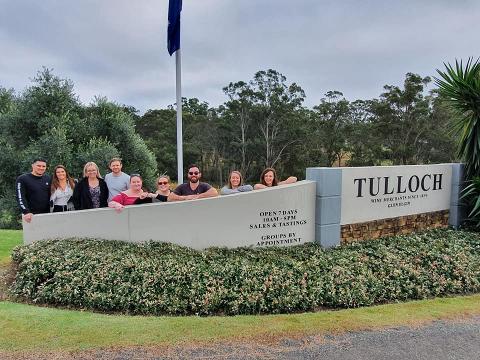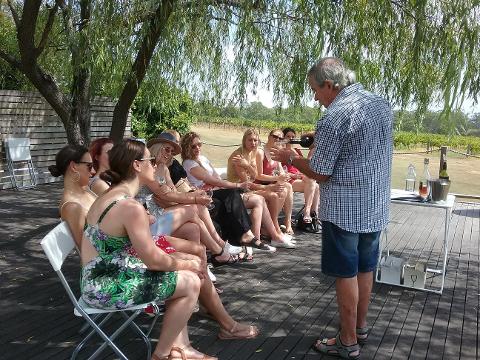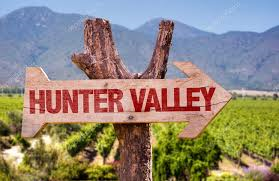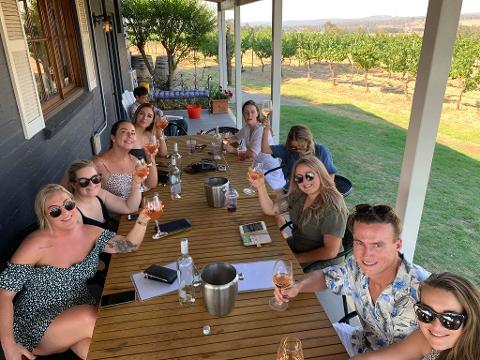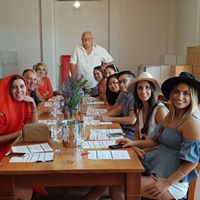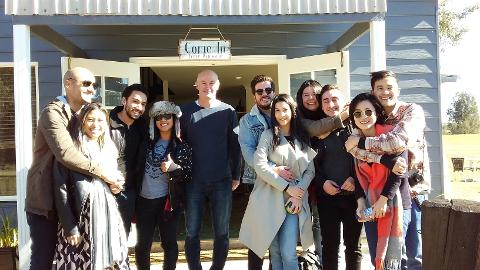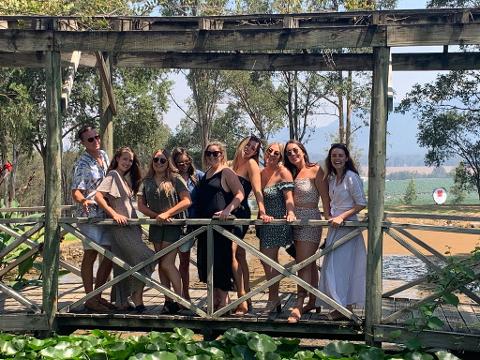 Duration: 7 Hours (approx.)
Location: Pokolbin, NSW, NSW
Product code: PGNFT
Are you visiting the Hunter Valley vineyards as a group?
Want a cheap wine tasting tour?
Want just a bus and driver?
Want to do your own thing?
You decide how your day in the vineyards goes and where it goes!
1 - 30 June 2020 group sizes capped at 10

1 July 2020 - group sizes capped at 10 as per NSW Health Department requirements for venues. Subjected to change as covid-19 restriction rules change.
ITS TOO EASY ......


You and your friends or family plan and book-in your cellar doors, brewery, distillery and lunch venues, Pay your own tasting fees and any cost arising from your bookings.
(hint..Im always here to help if you need)
You provide HV Tours with your list of venues you have pre-booked-in or have HV Tours plan and book-in venues for you (for extra fee).
Your tour includes:
10% discount per person on a standard No Frills Wine Tasting Tour (applied)
Free pickup and return from your local accommodation
A tour guide (not just a bus driver) to following your individualised pre-booked (by you) venues and times as per your itinerary.
Free chilled water
Hired mini-bus
Insurance and public liability insurance cover
Onboard air conditioning and Heating
Spot wild kangaroos in their natural environment.
Your tour does NOT include
Tasting fees at the cellar doors. Most tasting fee's are redeemable upon purchase of wine. Bring 4 x $5 just in case. A TASTING FEE HANDY HINT: as family, friends, and co-workers if they want a bottle of Hunter Valley Boutique wine. Maybe buy a bottle or two for a special gift
Lunch at own cost
Any alcohol, food or gifts purchase
Pickup fee for pickup outside local Pokolbin district 12km.
Pickup Times for your tour: you will be notified usually the night before your tour date by either text, email, or phone call what time to expect to be picked up for the start of your tour. This time will be before 10 am as there will be a number of people to be collected prior to the first cellar door at 10 am. Please ensure you check your phone or email for pickup time.
If you are unsure or not received your pick up time by 8pm, please call (do not text) 0456 737 888 the night before your tour.
Select the transfer extra option for pickup from the following Newcastle, Maitland, Singleton, and other surrounding areas. You may be required to select this option in multiples. Only one charge per booking.
Non-disclosure of Hens and Buck parties WILL incur extra charges of $50pp payable before the tour commences or tour will be voided.
IMPORTANT: Please contact Hunter Valley Tours on 0456 737 888 if you are booking within 10 hours of your tour start time as pickup may not be available.
HEALTH WARNING: Covid-19
COVID-19: As this is an evolving pandemic - our conditions of participation and delivery of service/s can be updated without notice. Customers are required to adhere to these policies without exception.
It is important to note, you may be sharing space with people you do not know. It will not always be possible to keep 1.5 meters apart at all times on a public tour bus. For example, passengers may have to be close to each other or others because of the nature of the vehicle or venue. Practice good hand hygiene. If possible, use hand sanitiser before and after catching the bus, each time the bus stops and before entering and after exiting tourist venues.

Check-in with HV Tours QR code on entry to tour bus
Spread out on board as much as you can. Members of the same household and family groups can sit together.
Avoid touching surfaces inside the bus whenever you can.
Please comply with any requests from your bus driver.
For your peace of mind, we have also introduced a number of measures:
Regular wiping down of surfaces in the tour bus and access to hand sanitiser. We ask you to bring along your own appropriate face mask if you wish to wear a mask, we also ask that you have the covid-19 safe app in operation during the tour.
Please review HVWTA's Guidelines for Cellar Doors here - file:///C:/Users/User/Downloads/HVWTACellarDoorBestPracticeGuidelinesMay2020.pdf these cover the best practice of operating your Cellar Door to comply with social distances and public hygiene requirements and what to do in case of an outbreak
Guidelines for social distancing https://www.safeworkaustralia.gov.au/covid-19-information-workplaces/industry-information/public-transport/physical-distancing